Our risk placement services are available for both domestic and international markets. One of our competitive advantages is the long experience and understanding of the Latin American market.
We are a young company, but with a human capital with an extensive track record in the Reinsurance brokerage industry. The partners responsible for the creation of the company, are widely trained professionals, who have worked in some of the main brokerages in the world, with accumulated experience of more than 25 years.
Our focus is on working closely with our client, providing a personalized experience for each case, and designing specific Reinsurance programs.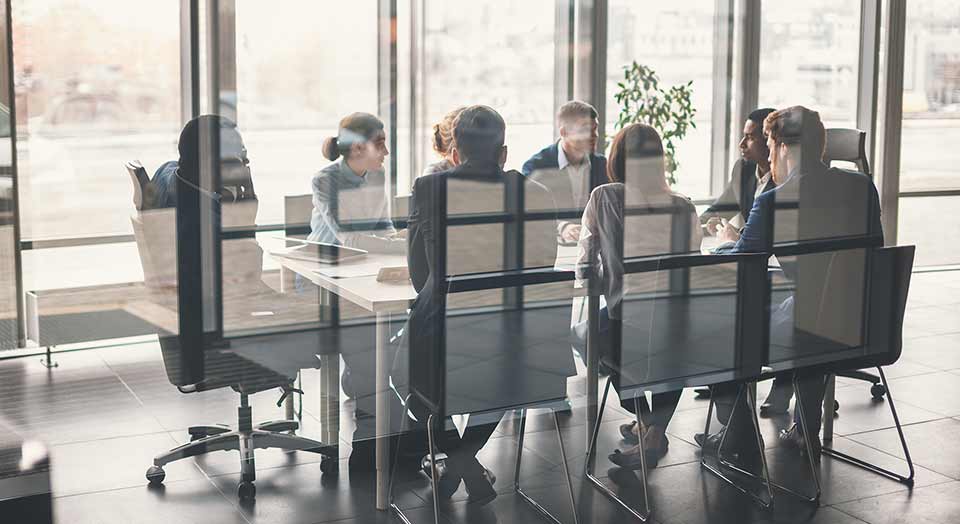 Our 3 key value propositions are to offer Capacity, Competitive Pricing and Quick Response. Thisis why we operate with major insurance groups around the world and maintain a close working relationship with them, offering automatic reinsurance and optional reinsurance solutions.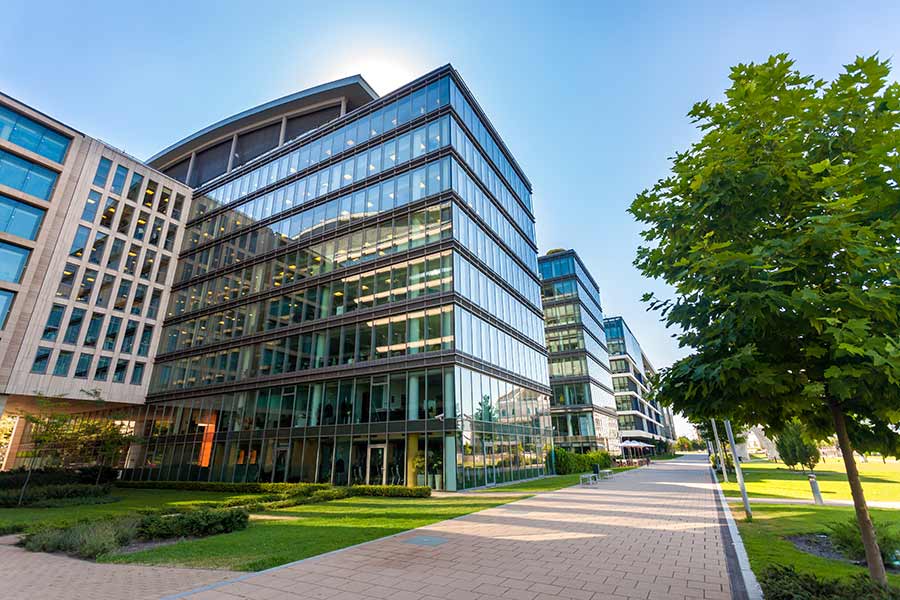 Industrial risks
Commercial risks
Public constructions
Infrastructure
Municipalities
General Construction
Terrorism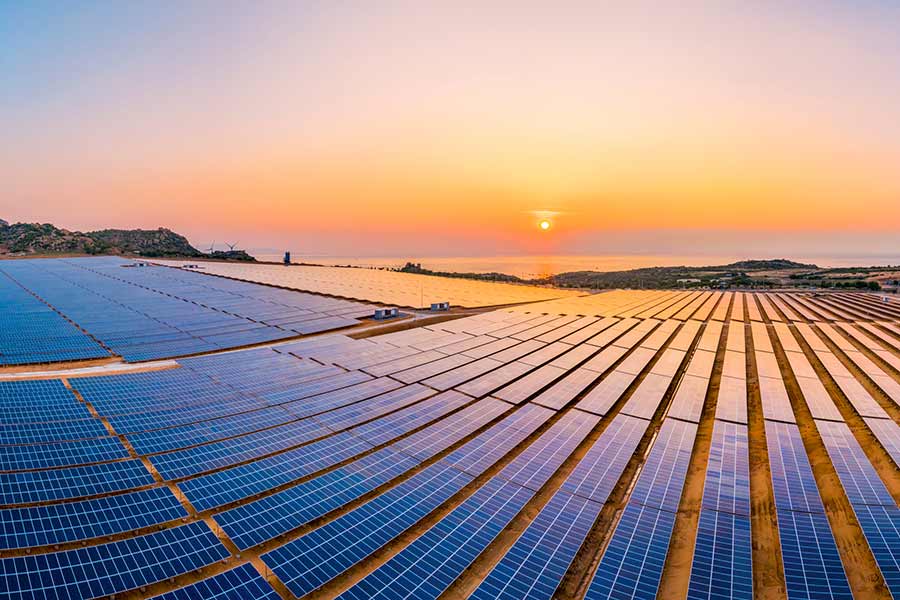 Onshore
Offshore
Downstream
Upstream
Civil Liabilities
Business Interruption
Terrorism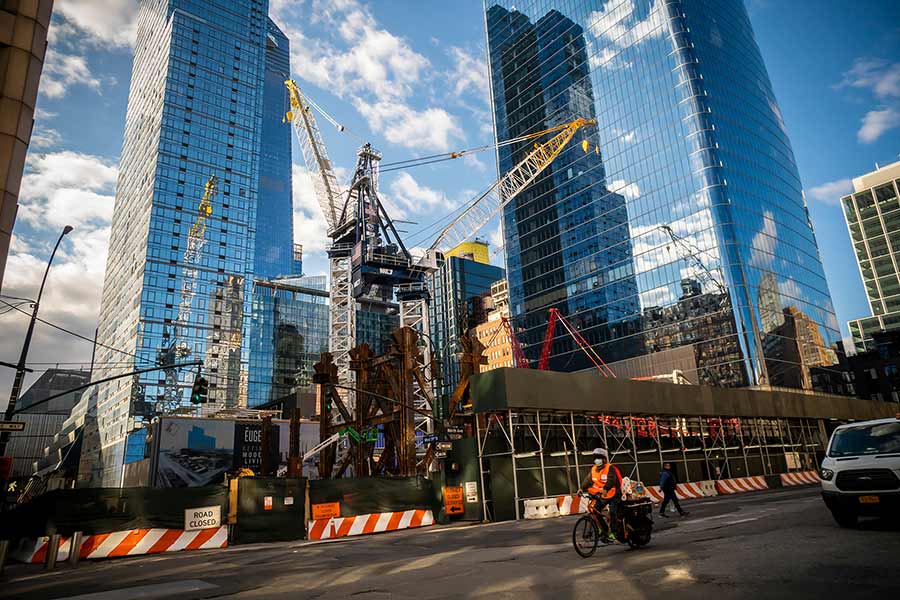 Civil/legal Liabilities
Product recall
Product Liability
Terrorism
Health and Accidents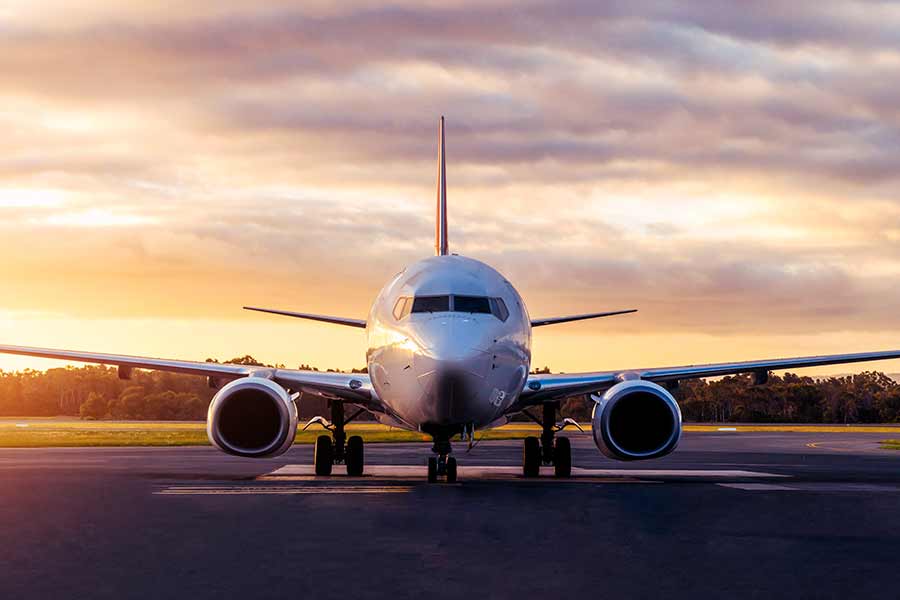 Agriculture
D&O
Professional Liability
Aviation
Pilots
Satellites
Surety Bonds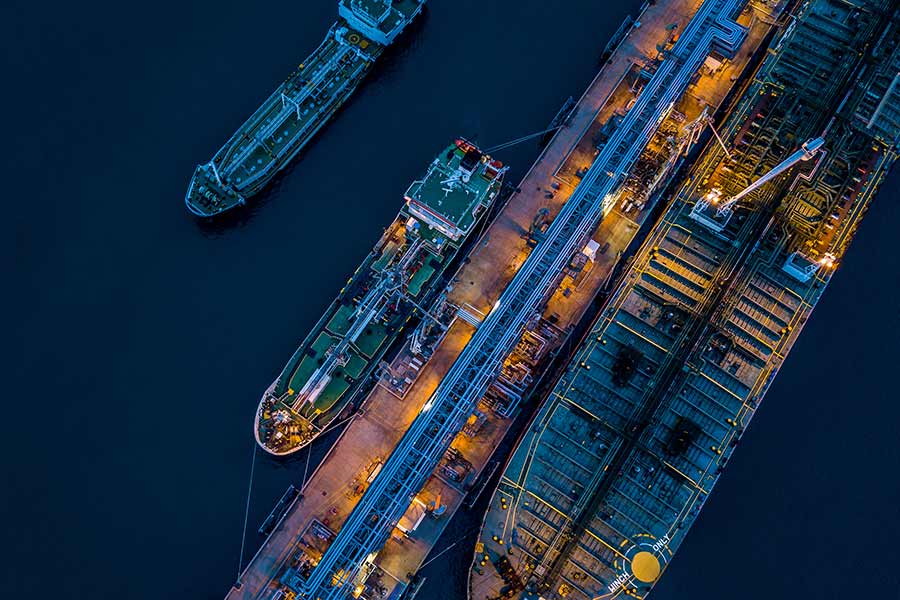 Civil/Legal Liabilities
P&I
Boat hull
Load
Yacths
Port customs
Commercial fishing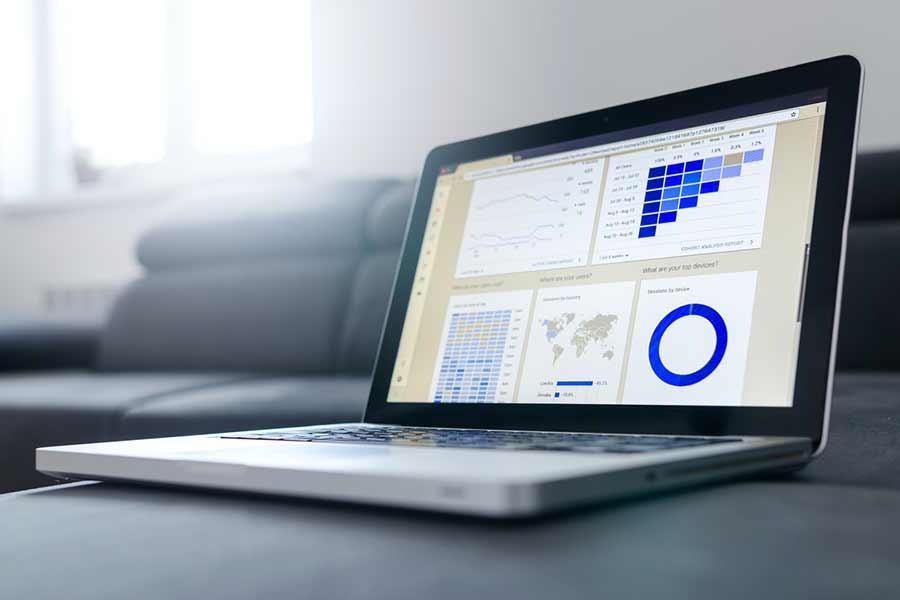 Liability to third parties:
Security breach in privacy and confidentiality.
Responsibility for the security of the platform.
Media responsibility.
Coverage to the Main Entity:
Business interruption.
Robbery by Hackers
Cyber-Extortion.
General costs associated with Cyber attacks:
Administration costs in crisis period.
Costs of notification to employees and customers.
Company reputation management costs
Restoration costs.
Mitigation costs.
Some of the reasons for considering facultative reainsurance solutions
To increase Capacity
To avoid piles of Liability
When there is a need for advice and assistance with large and/or complex risks.
Eliminate unnecessary overexposures from an existing contract.
To be able to subscribe risks that are not so homogeneous.
To subscribe highly specialized risks.
To reduce the amount of capital at risk.
For compliance with minimum capital required.